Would you like to sell your products in Japan and achieve great success?
The Japanese people are waiting for your "good-looking and convenient" products and your great passion.
NS-Trade Japan provides the best solution to bring advanced, cool, and eco-friendly products to the market through crowdfunding in Japan.
Welcome to NS-Trade Japan!
We, NS-Trade Japan, will serve as a bridge to connect people.
Our desire is to solve the demands and hidden needs in people's daily lives, and to do business in a way that brings smiles to the faces of those we interact with.
We will localize your product and post it on Makuake and other Japanese crowdfunding sites.
Experts in their respective fields will handle everything from attracting customers in advance, arranging domestic shipping companies, creating websites and content, providing customer support, and expanding to the general market after crowdfunding is completed.
Let's promote your products in Japan, because we will support you thoroughly to make your cross-border trade successful to the satisfaction of you and all customers!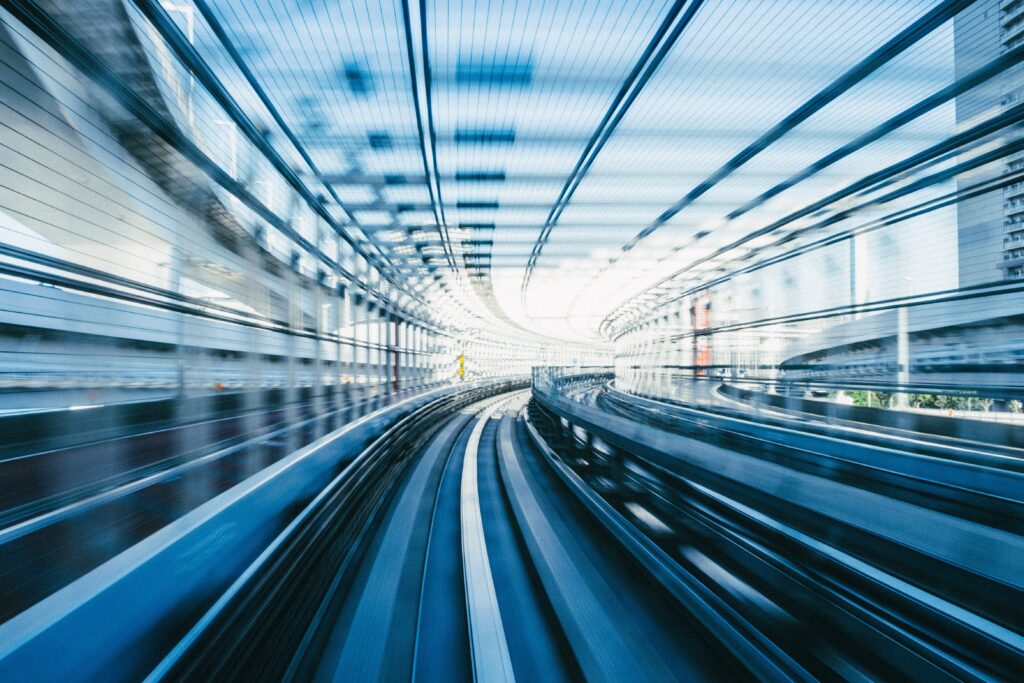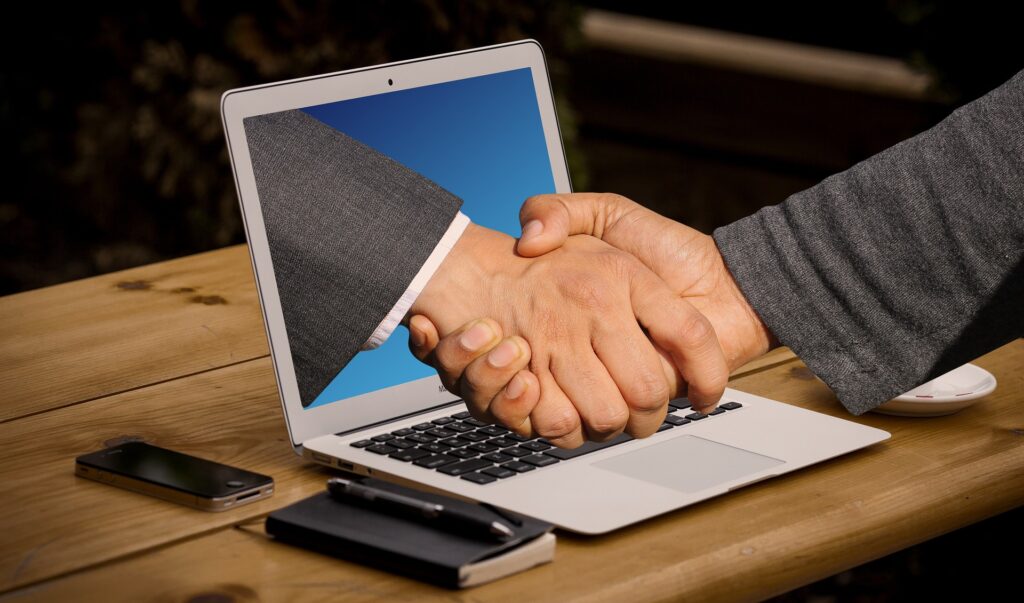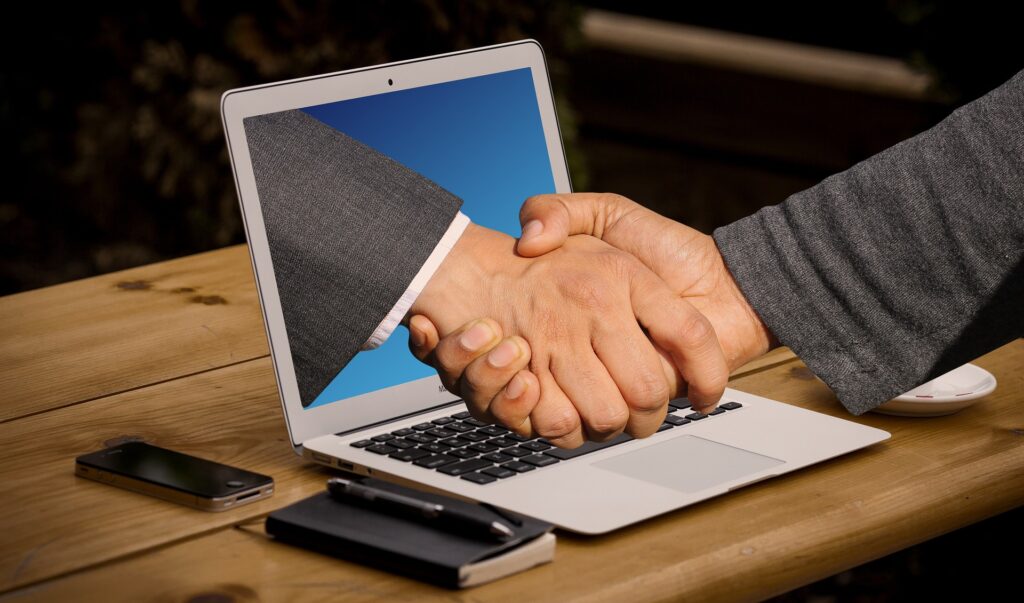 1.After you contact us by email, we will have a meeting with you via Skype or Zoom.We talk to each other to get to know each other's personalities, deepen our understanding of your products, and work together to develop sales strategies.
2.Our team of experts will create a website and content that describes your product to Japanese consumers and attracts potential buyers.
3.After that, we will launch the project on Japanese crowdfunding sites such as Makuake.
In addition to attracting customers and creating content, early purchasers will be offered a discounted price to attract further attention.
4.Meetings are held as needed to discuss future production plans while checking the status of support for the project.
Depending on the level of support for the project, we will also consider selling the product at home appliance stores in Japan and online stores including Amazon, Rakuten and Yahoo.
5.And then we will exhibit at Tokyo Game Show and Tokyo Gift Show, which are the largest exhibitions in Japan.
We will not only do B2C business, but also B2B business.
Launched crowdfunding service in 2013. By 2019, we have deployed more than 6,000 projects online, helping manufacturers and foreign product sales intermediaries raise funds. There are more than 200 large fundraising cases exceeding ¥ 10 million. In December 2019, it was newly listed on the Tokyo Stock Exchange Mothers Market.
MAKUAKE is a group of cyber agents that are leading the Internet, advertising, broadcasting and games in the Japanese Internet industry. MAKUAKE users can make full use of various content (such as Ameba blog and AbemaTV) in the group. It also has its own analytics function, which is excellent for analyzing the viewers of the project and their tiers, and for pinpoint diffusion.
MAKUAKE has a wide range of support for projects that have succeeded in raising funds, and sells products not only online, but also at Tokyu Hands and electronics specialty stores. However, it is not only gathering "fundraising" but also a way to steadily continue sales.
NishiShoji is raising funds and selling produsts not only on Makuake but also we utilize other crowdfunding platforms such as GREEN FUNDING and Machi-ya,CAMPFIRE.Please feel free to contac usfor more information.
The following is a list of products that were crowdfunded on Makuake.
Q:  What should you do if you want to wholesale or offer a business deal?
A:  Please send us an e-mail with your company name, contact information, URL, and other necessary details at our e-mail address.Our staff will contact you as soon as we check the details. We are able to respond to you in English and Japanese.
Q:  Do you have any social media account? Is it possible to see the activities of Nishi Trading and the reactions of Gadget users?
A:  We have our accounts on LINE, Facebook, IG, Twitter, and YouTube, which you can access from the social media buttons on the website.
You can also subscribe/follow as a friend.
Our Business: management of our online store and wholesale of household goods and consumer appliances
7-9-9 Takadono Asahi-ku, Osaka-shi, Osaka-fu 535-0031 Japan

support@jp-freetrading.com
west-inc@jp-freetrading.com

household goods and consumer appliances
2019  Started domestic sales on amazon. Annual sales 10 million yen
2020  Started domestic sales on Qoo10 and Yahoo! as well as import sales. Annual sales 20 million yen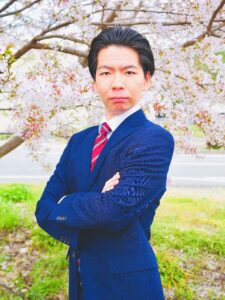 Yuki Nishitaki
Our future society is becoming more global, and we import and sell STYLISH AND CONVENIENT products that will be popular among Japanese consumers on social media.
Under our philosophy of "providing the highest level of satisfaction to our customers," all of us at Nishi Shoji are working together to introduce the latest products, conduct market research, and develop new markets in order to make our products more accessible to our customers.
All of us will continue to work hard so that many of our customers say, "happy with the products from Nishi Shoji."
We look forward to building a long-term relationship with you.
Interpreter and Sales representative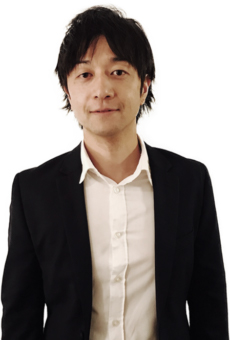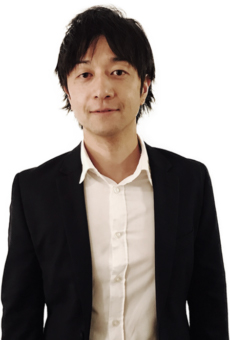 Kazuma Hayashi
Cross Border E-Commerce specialist
eBay Certified Consultant
He has experienced in negotiations at trade shows in many countries.